I'm loving Zara's April 2012 lookbook fronted by Liu Wen. These pieces are the very definition of summer. And for us fortunate ones(or unfortunate, depending how you look at it) who experience warm weather the whole year round, we could look to these styling as inspiration. We could play a lot with colors and layers too despite the hot temperature.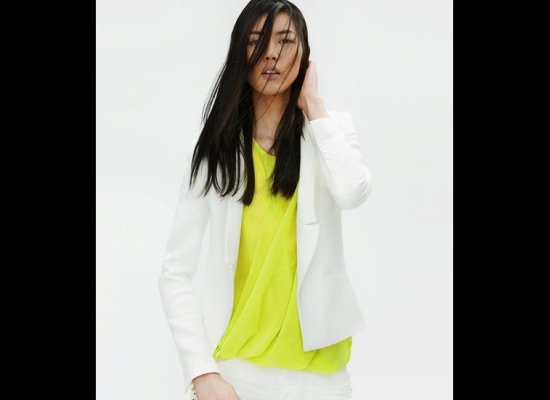 White suit with a pop of a luscious shade of yellow. I've got to get my hands on a pair of white jeans!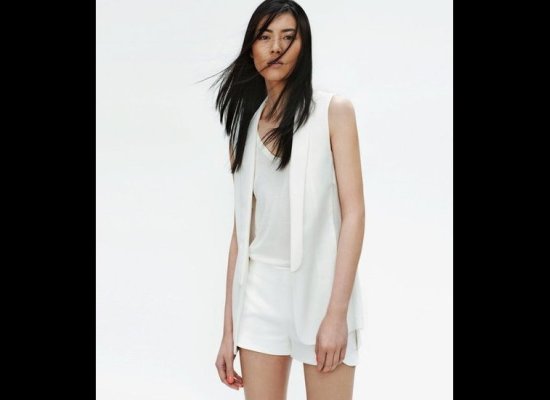 Love this all white look. Perfect for those lazy summer evenings meeting friends for drinks.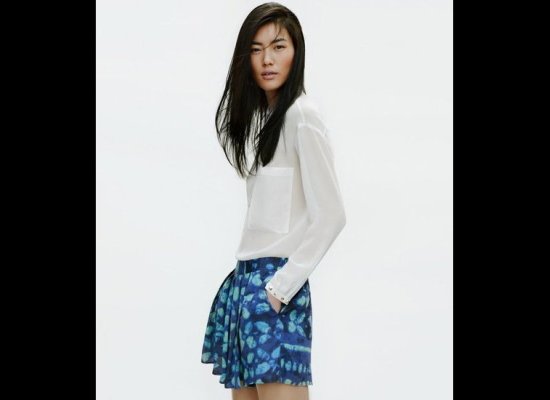 I'm loving summer's favorite - printed skirt. Looks best when paired with a crisp white shirt.