I know, I know, everyone and their mother has already talked about this exciting new collaboration from H&M. But really I'm so excited for this to hit the stores!
I've first heard of the Marni label back when I was still obsessed with Teen Vogue and Marni was a staple - featuring the label's signature colorful, quirky and original style. I was even inspired by their chunky, colorful plastic accessories in my DIY projects.
Teen Vogue even did a feature on the super chic Marni heiress Carolina Castiglioni:
Image from British Vogue
I'm also curious to see what they have in store for the men's collection and happy to finally see what guys can expect from this collab. This is my favorite: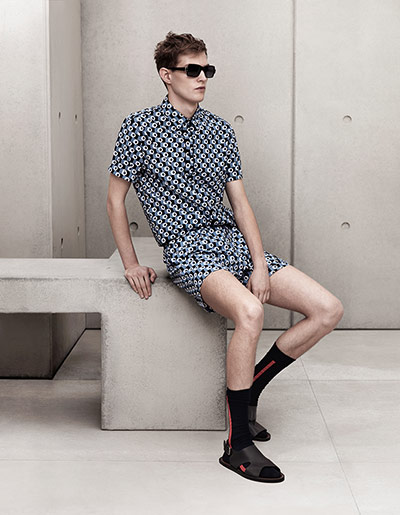 From the women's collection, aside from the accessories, I am most looking forward to:
Colorful pencil midi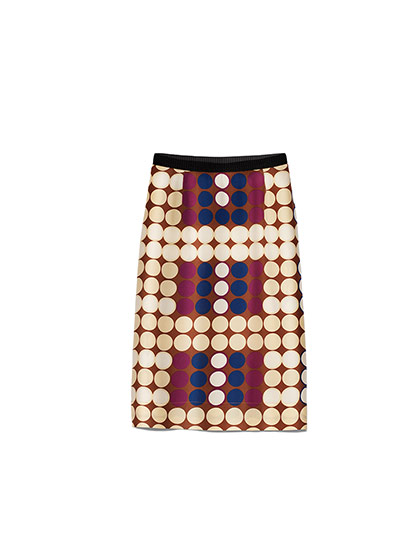 Above images from The Guardian UK
Silk printed cropped pants:
Image from Red Carpet Fashion Awards
Marni at H&M will hit the stores on March 8. Mark you calendars!